GENERAL DESIGN CATEGORY
AWARD OF EXCELLENCE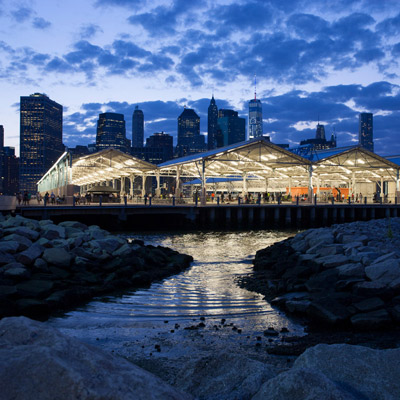 Last year Brooklyn Bridge Park welcomed 5 million visitors: a mix of locals, far-flung metro area residents, and tourists from around the world. Af-ter twenty years of planning and construction, this 83-acre transformation of a post-industrial waterfront is almost complete, but the park has been a fixture in city life since the opening of its first segment in 2010. Having planned this ambitious project to be built incrementally, the designers focused the initial phases on the site's toughest challenges and greatest assets. Adjacent neighborhoods severed from the park site by city infrastructure were reengaged with program-rich urban nodes at existing connection points, while the first pier transformations were optimized for a range of water's edge activities, civic events and active program. Faced with challenging site conditions, the high standards for ecological performance set early in con-struction guided later phases and prompted further innovation. The combination of a locally-focused city edge and a transformative experience of the water cemented Brooklyn Bridge Park as a city park first, but one whose reach continues to grow.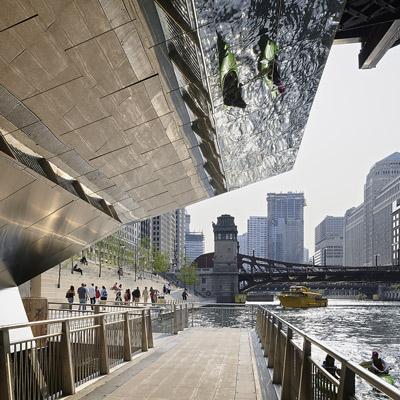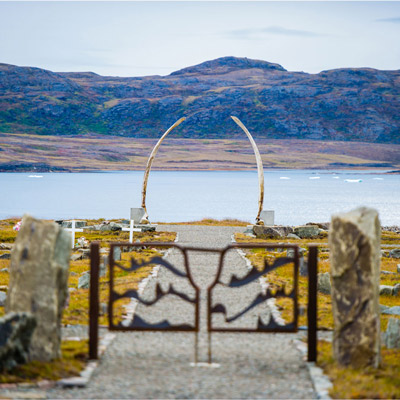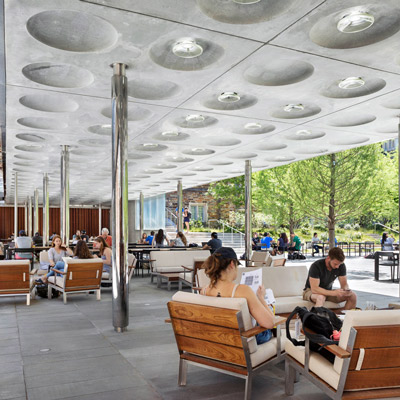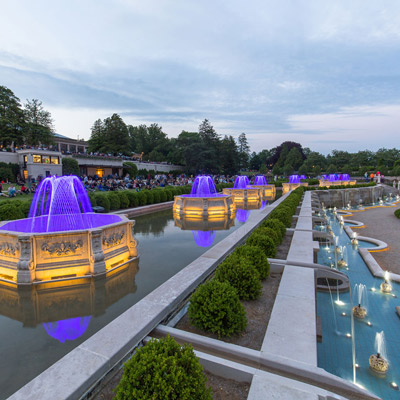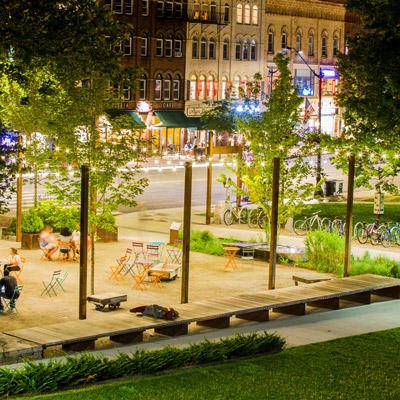 Northampton, MA, USA
STIMSON
Client: City of Northampton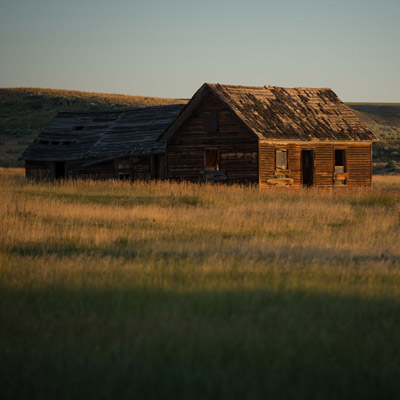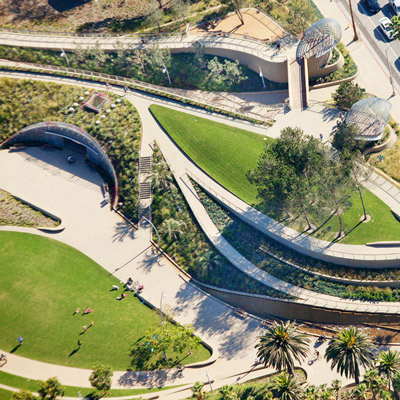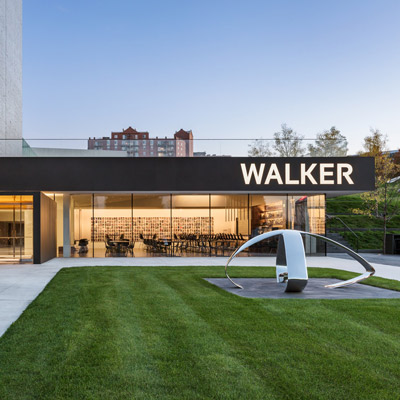 RESIDENTIAL DESIGN CATEGORY
AWARD OF EXCELLENCE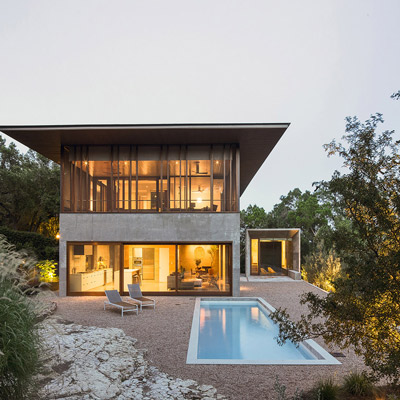 Organized around a series of negative spaces created by the architecture, the design invites visitors to enjoy intimate garden moments and expansive views to the broader landscape.
Situated on a rocky hillside with little topsoil, twenty-five feet of grade change, and a bevy of existing invasive plants, work to restore the site's vegetation was one of the biggest challenges in creating a successful and beautiful landscape.
Collaborating closely with both client and architect, a design-build modus allowed the landscape team to carefully orchestrate moments of design in the field when unforeseen conditions or opportunities arose.
Mitigation and excavation of invasive ligustrum, morning glory, and jasmine with air spading revealed sinuous limestone strata. These newly-exposed edges were incorporated into the plan and underscore the site's sensitive redevelopment.
Use of native grasses and succulents met the client's needs for a low-maintenance, low-water- use garden, while building habitat and fostering soil formation, transforming the site's ecology.
The restrained material palette underscores the elegance of the architecture and highlights the grandeur and simple beauty of the Texas landscape.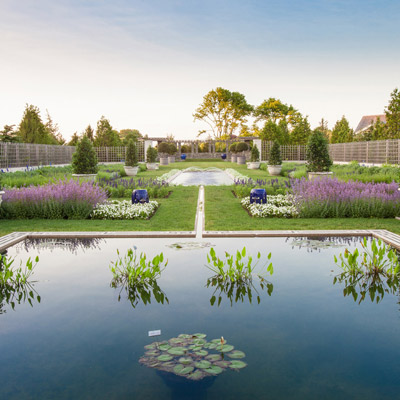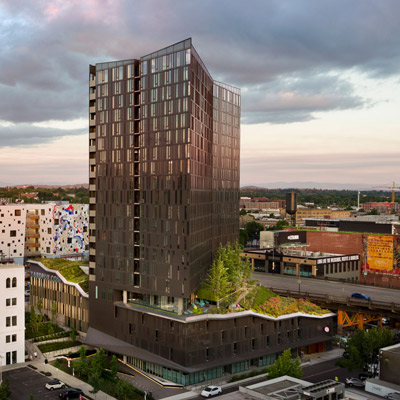 Portland, OR, USA
2.ink Studio
Client: Key Development Group