Dear L.A.R.E.y—Testing in the Fall or Winter
7/28/2020Leave a Comment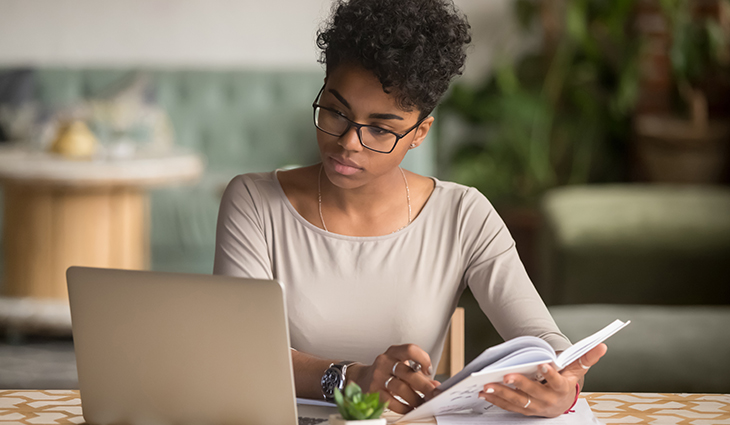 Studying for the licensing exam? L.A.R.E.y has the answers. Brought to you by the ASLA LARE Prep Committee, including seasoned professionals, LARE Prep instructors, and recent and current test-takers, L.A.R.E.y's answers will reflect the committee's collective insights and experience. Please note that ASLA only endorses resources and materials provided by ASLA and CLARB.
Would you like to ask L.A.R.E.y a question? Send your questions to
LAREPrep@asla.org
Dear L.A.R.E.y,
I am just not available during summer or the holidays to study and sit for the LARE, but have plenty of availability during the fall and winter months. Why isn't the LARE offered during the fall (Oct, Nov) and winter (Jan, Feb, Mar)?
Matt from Colorado
Dear Matt,
The schedule for taking the LARE is determined by CLARB. Right now (barring COVID changes) they offer two-week windows in spring, summer and fall. It would seem that the November/December period should suit you for the actual test taking.
Most applicants spend quite a bit of time—months—preparing, so you should figure out how that fits into your schedule. Study intensely when you have the time. Figure out how you need to retain the information—maybe through notes, flash cards, and outlines.
Contact CLARB via a call or email to convey your request for alternate testing times if this remains a barrier for you. Good luck!