Why SITES? Exploring the Benefits of Certification with Clients
9/17/2023Leave a Comment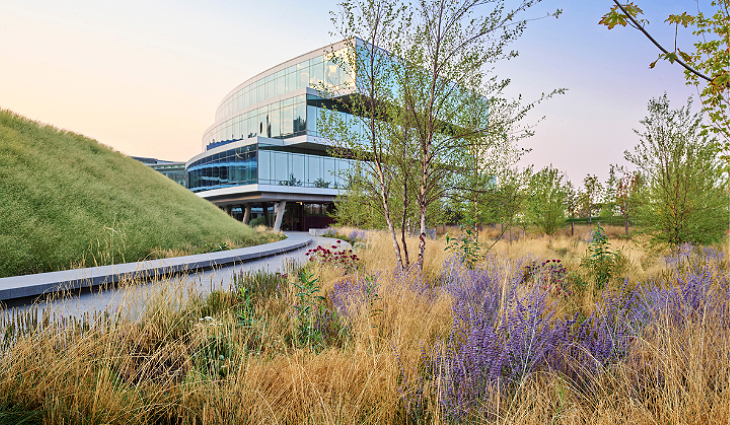 SITES
is a rating system that guides, evaluates, and certifies sustainability and resilience in the design, development, and management of landscapes and other outdoor spaces. SITES supports landscape architects, planners, developers, and others in implementing nature-based solutions. This means that SITES projects prioritize biodiversity and mitigate climate change while conserving resources, improving public health and providing economic benefits.
And while landscape architects are aware of the benefits of nature-based solutions, it can be challenging to share these reasons with clients unfamiliar with the field. To assist these conversations, SITES now offers "
Why SITES?
," a resource that delves into the science behind ecosystem services and the ways they positively impact landscape development projects for decades to come.
Learn more
.