Evolution of the Suburban Retail Environment: Cases from Three Different Settings
8/22/2023Leave a Comment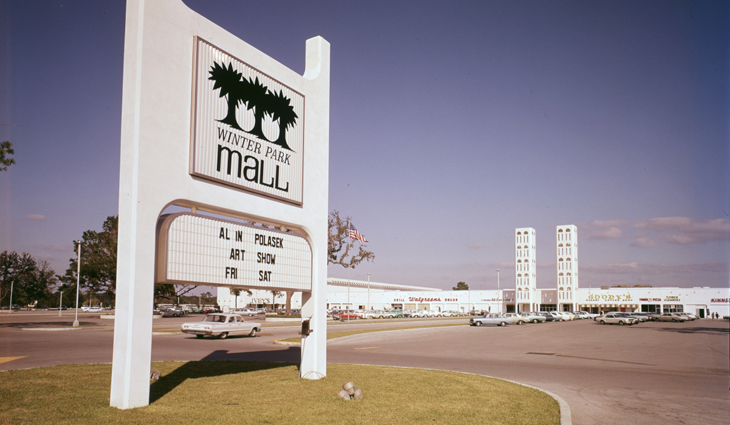 All ASLA members are invited to join the Urban Design Professional Practice Network (PPN) for their second coffee chat to review the case studies featured in the PPN's latest article for The Field:
Evolution of the Suburban Retail Environment: Cases from Three Different Settings
by Daniel Ashworth, Jr., PLA, ASLA, AICP, and Lauren Patterson, PLA, ASLA

We are excited to have Victor Dover, FAICP, CNU Fellow, LEED-AP, and Daniel Ashworth, Jr., PLA, ASLA, AICP, joining us to discuss the projects led by Dover, Kohl & Partners Town Planning. We will have a 30-minute panel to discuss the design challenges and opportunities of suburban redevelopment and then have an open conversation about what we are seeing as designers around the world.

We hope to see you there!

PPN Zoom Coffee Chat: Evolution of the Suburban Retail Environment: Cases from Three Different Settings
Thursday, August 31, 2023
1:00 p.m. ET / 10:00 a.m. PT
Hosted by ASLA's Urban Design PPN
Free to attend; all ASLA members welcome!

Register Now

About our panelists:
Victor Dover is principal-in-charge at Dover, Kohl & Partners. He holds a Bachelor of Architecture degree from Virginia Tech and Master of Architecture degree from the Town & Suburb Design Program at the University of Miami. Along with his partner Joseph Kohl, Mr. Dover's practice focuses on the creation and restoration of real neighborhoods as the basis for sound communities.
Mr. Dover was cited by Architecture magazine as being among "the country's best urban designers and architects." He is a former national board chair of the Congress for the New Urbanism (CNU) and the founding chair of the CNU Florida Chapter. He also helped found the Form-Based Codes Institute and the National Charrette Institute. He is a Fellow of both the American Institute of Certified Planners and CNU, and served on the core committee setting green urbanism certification standards for the Leadership in Energy and Environmental Design for Neighborhood Development rating system (LEED-ND). Mr. Dover currently serves on the boards of the National Recreation and Park Association (NRPA) and Tropical Audubon Society.
Daniel Ashworth is a Senior Landscape Architect and Lead Designer at England-Thims & Miller (ETM) in Jacksonville, Florida. He possesses nearly 20 years of experience in landscape architecture, planning, and urban design. His expertise includes parks & public spaces, trails & greenways, complete streets & streetscape design, construction documentation, and project management. Daniel's work has involved large-scale and high level conceptual planning down to the individual details of design including the finishes, furnishings, and planting selections on both public and private projects.
In addition to his professional work, Daniel is a member of ASLA (including the Urban Design PPN Leadership Team), APA, and he is an Urbanist member of the CNU. Daniel is heavily involved in the local Jacksonville community, serving on the Board of Directors for his neighborhood, Historic Springfield, and serving on various local committees related to parks, design, and infrastructure.
---
Please note: PPN Zoom Coffee Chats do not offer LA CES-approved professional development hours. To explore all upcoming ASLA webinars and past presentations, please visit asla.org/onlinelearning. You may access nearly 200 on-demand webinars available for professional development via learn.asla.org, including the Free PDH of the Month webinar, for ASLA members only.