ASLA Partners with National Fish and Wildlife Foundation
5/31/2023Leave a Comment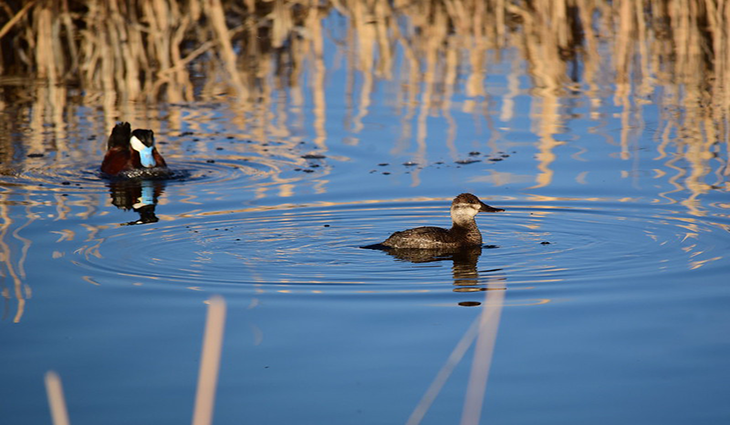 ASLA is working with the National Fish and Wildlife Foundation (NFWF) to highlight new opportunities for landscape architects. NFWF programming includes funding for biodiversity and other conservation projects and technical analysis for case studies of nature-based solutions. With these initiatives, landscape architects will be further empowered to preserve and enhance the natural environment.

Established by Congress in 1984, NFWF has grown to become the nation's largest private conservation grant-maker. The organization works with both the public and private sectors to protect and restore our nation's fish, wildlife, plants and habitats for current and future generations. Since its founding, NFWF has supported more than 21,600 projects and enhanced wildlife populations and natural habitats in all 50 states and U.S. territories.

As ASLA continues to address the biodiversity crisis, NFWF programs can support landscape architects in implementing innovative strategies that promote wildlife conservation, habitat restoration, and ecological resilience. Landscape architects may be interested in funding opportunities for nationwide programs including:



NFWF also commissions third-party experts to conduct in-depth evaluations of these conservation programs. Experts assess the program's design, implementation, and efficacy. Any necessary changes to the program will be recommended by the experts. These case evaluations offer landscape architects an opportunity to demonstrate leadership in nature-based infrastructure.

ASLA encourages all its members to SIGN UP HERE to receive information about NFWF opportunities, funding announcements, requests for proposals, and more. Members can find all active programs here.