ASLA Special Award Winner Announced for 2022-2023 Future City Competition
3/7/2023Leave a Comment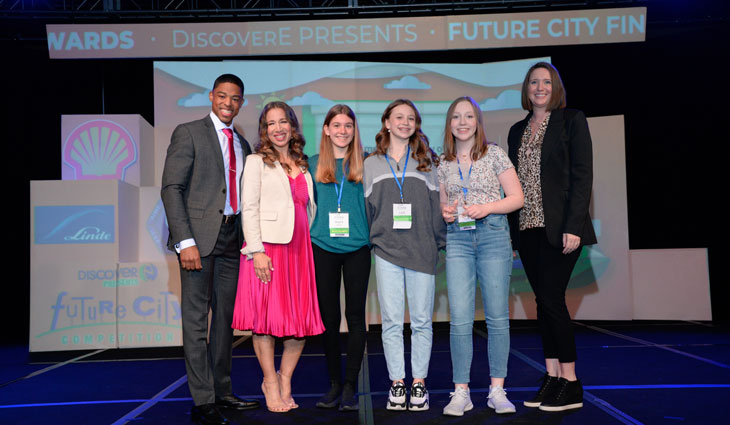 For the fourth year in a row, ASLA hosted its Special Award for the Future City Competition. This award recognized the power of nature, the power of design, and the thoughtful work of landscape architecture to transform spaces for the benefit of all people. 
The 2022-2023 challenge required over 60,000 students to apply for the Engineering Design Process (EDP) and project management skills to address climate change in their city.  Recipients used their creativity and applied design thinking to harness the power of natural resources to solve complex sustainable development challenges, so that all people can live in equitable, environmentally sound, and beautiful environments.
This year, the ASLA Special Award for the Best Integration of Equity in Design and Nature-Powered Solutions went to the Waverly Middle School team in Nebraska.
Watch
the ASLA special award announcement. 
View
the full award show.