Deadline Extended to March 10 for Professional Awards
3/7/2023Leave a Comment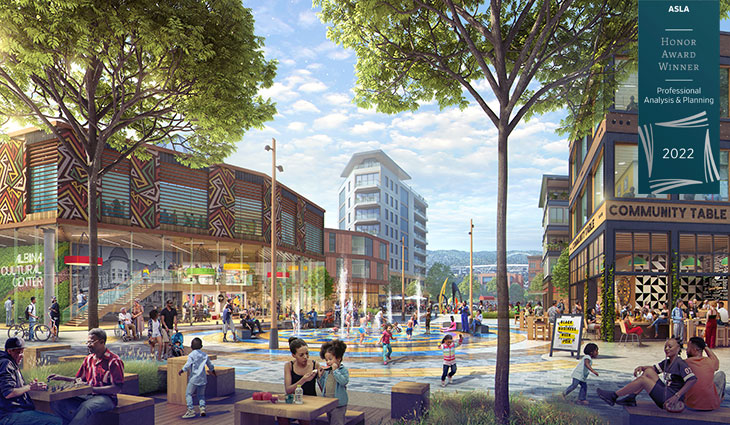 Announcement! Announcement! the 2023
Professional Awards
registration deadline has been extended until Friday, March 10, 2023.
To enter the General Design, Residential Design, Urban Design or Analysis and Planning category, the official entrant must be an Associate, Full, or International ASLA member, or eligible to join ASLA in one of those categories. The Research and Communications categories are open to non-landscape architecture professionals.
An official entrant in The Landmark Award category does not need to be a member of ASLA to enter. Local officials, public officials, and other interested individuals are welcome to enter a qualified project in this category.
REMEMBER:
you must first be a ASLA member to participate in the awards program. For information on membership qualifications, please visit 
here
 or call 1-888-999-ASLA.
PLEASE ALLOW 48 HOURS TO PROCESS YOUR MEMBERSHIP. Note: If you join ASLA via our online membership application, your membership will be activated immediately.
The awards will be announced to the media in coordination with special coverage in Landscape Architecture Magazine and on the ASLA website.
Recipients will be honored at the awards presentation ceremony during the ASLA Conference on Landscape Architecture in 2023.