Minneapolis-Saint Paul: a Mecca for Landscape Architecture
3/7/2023Leave a Comment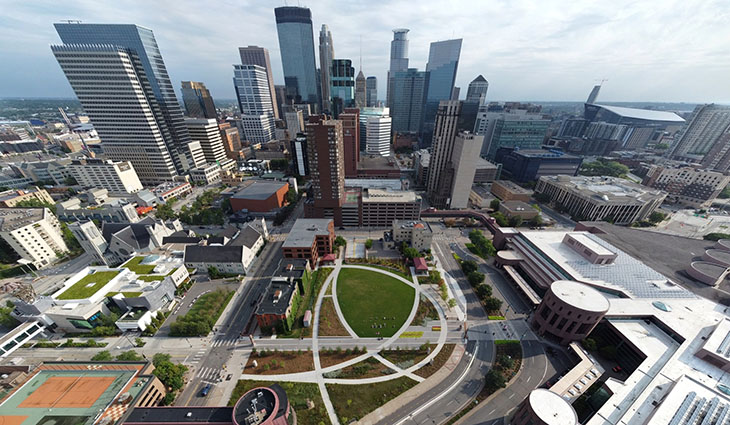 ASLA's 2023 Conference on Landscape Architecture is eight months away but if you're an outdoors and parks enthusiast, a design professional who practices at the intersection of science and design, a person who's committed to designing solutions that mitigate climate change, or just a proud landscape architect, then start parking your bags because the Minneapolis-Saint Paul region is your spot. 
And if you love parks, you're in for a treat. Ninety-eight percent of Minneapolis residents, and 99 percent of Saint Paul residents, live within a 10-minute walk of a park, far exceeding the Trust for Public Land's (TPL) national ParkScore average of 75 percent. In fact, both cities have been in the top 5 of TPL's annual rankings for the last three years—Saint Paul ranked 2nd in 2022 and Minneapolis ranked 5th (it was #1 in 2020). The TPL ParkScore ranks municipal parks systems and is based on five factors: access, acreage, amenities, equity and investment. So, kudos to Ellen Stewart, ASLA, Senior Landscape Architect for Saint Paul's Parks & Recreation—and 2023 ASLA Student Awards juror! 
The design and science that has placed Minneapolis and Saint Paul in the top ranks of the nation's park systems extends to the Twin Cities' civic plazas and arts institutions. This year, ASLA's annual conference will be held October 27-30, at the Minneapolis Convention Center, so you will be welcomed by the amazing plaza designed by Damon Farber Landscape Architects. 
Damon Farber's website describes the convention center's entrance plaza as "graceful pathways (that) provide access into and through the gardens for convention center visitors, staff and the general public. Public engagement included the neighboring multifamily buildings which have embraced the space as a public park."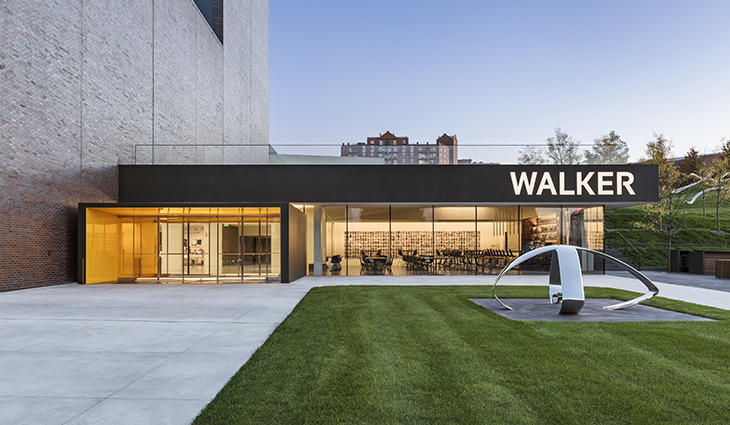 ASLA 2018 Professional General Design Honor Award. Walker Art Center Wurtele Upper Garden. Minneapolis, MN. Inside | Outside + HGA Paul Crosby / Paul Crosby
The Wurtele Upper Garden at Minneapolis's Walker Art Center is a great example of an art museum in the middle of a welcoming and beautiful park space. The Walker is one of the nation's top contemporary art institutions, and the Wurtele Upper Garden received the 2018 ASLA Professional Awards Honor Award in General Design. As the jury stated, the design "offered beautiful contrasts in the use of plant materials." The Garden was described as "part of a larger vision to re-orient the main entry of the museum, strengthen the relationship with the Minneapolis Sculpture Garden, and create a Walker Art Center campus." As the project description stated, "the unification of the iconic Minneapolis Sculpture Garden with the Wurtele Upper Garden has become a Twin Cities destination for locals, tourists, and visitors of all ages." The ASLA Conference in Minneapolis will offer rich educational sessions that will take place in a landscape architect's paradise. Conference registration details will be available in May.