Dream Big with Design - Now Available Online!
1/24/2023Leave a Comment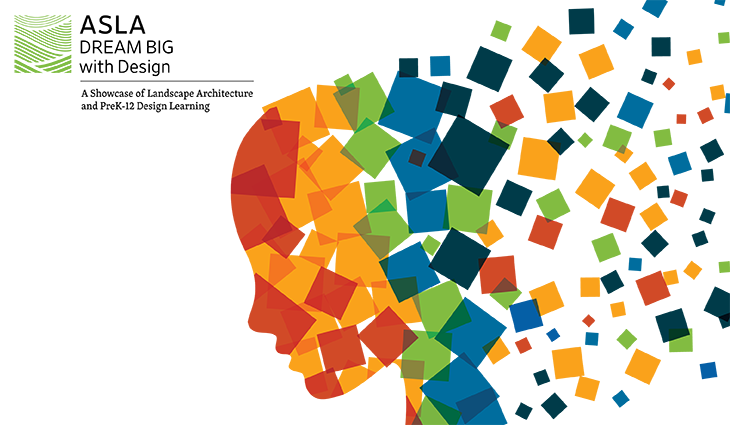 ASLA invites members and educators to experience DREAM BIG with Design and learn how to introduce landscape architecture to students.
Access exciting sessions and watch the "making-of" music video for the ASLA song, 'The Big Idea,' by award-winning musician Billy Jonas at bit.ly/3GamzNQ.
Please direct questions to Lisa J. Jennings, Senior Manager, Career Discovery and Diversity at
discover@asla.org
.