State Advocacy Day Resources
1/10/2023Leave a Comment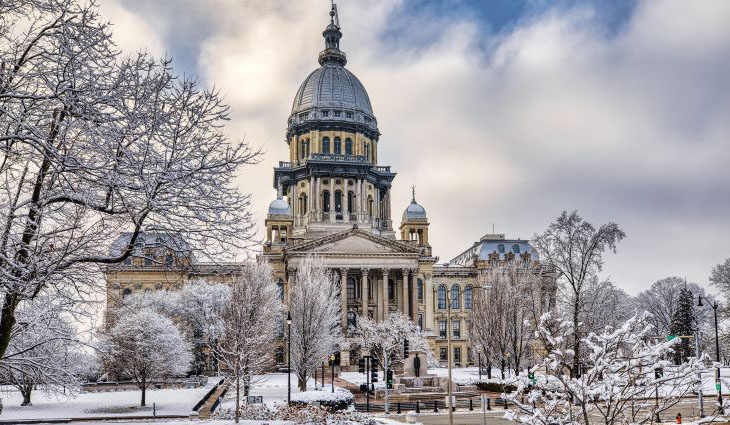 In early 2023, ASLA is encouraging all Chapters to plan and host a State Advocacy Day. To support this effort, ASLA has held training webinars for Chapter leaders and created a new webpage full of resources for Chapter leaders and volunteers to use before, during, and after advocacy meetings with state legislators. The State Government Affairs team is on hand as well to assist with specific Chapter needs.
It is imperative that landscape architects — as stewards of public health, safety, and welfare and the environment — engage in state-level policy. When landscape architects educate and connect with policymakers, understanding of and appreciation for the profession grows. With greater political awareness comes new opportunities for creating designs needed to improve communities and the environment. In designing for climate change, protecting biodiverse habitats, building safer streets, and supporting environmental justice in underserved neighborhoods, landscape architects will benefit from fostering strong relationships with legislators at the state and local levels.
These relationships are also crucial to promoting and defending licensure. It's vital for lawmakers to have a fundamental understanding of the scope of the profession and its impact on public health, safety, and welfare. Having a well-educated legislature will oftentimes dispel attempts at weakening or deregulating the practice of the profession. In 2022, direct contact between ASLA members and state legislators and policy makers resulted in significant licensure victories in Montana and Louisiana. To continue to advance the profile of the profession and stay ahead of licensure threats, landscape architects must advocate.
If you are interested in participating in or helping to coordinate a State Advocacy Day event, please contact your Chapter President or Advocacy Chair.