Lumion
9/12/2017Leave a Comment
Used by 61 of the top 100 architecture firms in the world along with thousands of landscape architects across the globe, Lumion architectural visualization software brings your designs to life by rendering them with a jaw-dropping sense of realism and detail.
Just import your 3D model from Sketchup, Revit or your regular modeling software, then quickly add trees, plants, people, lights and any other kind of object from Lumion's extensive library, to build the context around your scene. You can even import sections of cities using the OpenStreetMaps link in Lumion.
Whether rendering a photo, a video or a 360 panorama, watch in awe as your raw design turns into an environment that your audience can explore and feel in a uniquely engaging way— by inviting them to step into the design itself.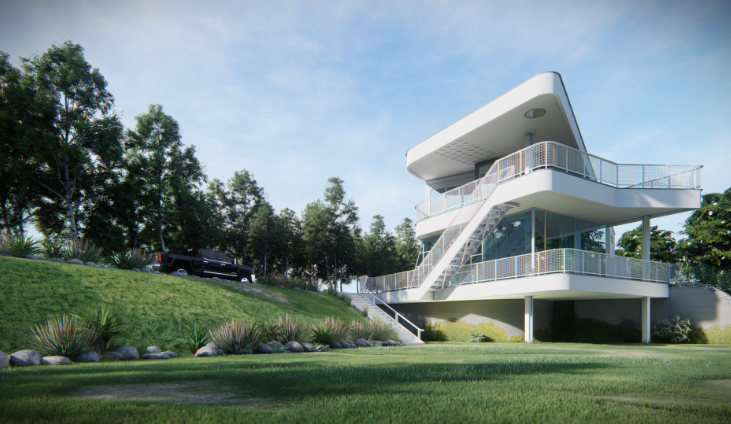 When it comes to rendering your designs, you can discover a wide range of benefits optimal for landscape architects, including:
The ability to create huge scenes quickly and easily including thousands of trees, diverse plants, buildings and other objects
Vast library of in-program objects, many of which are in stunning HD quality

Trees, plants, flowers, rocks and other landscaping objects
Indoor and outdoor furnishings, such as fences, furniture, garden bridges, planters, lattices, lights and more
People, animals and road vehicles, many of which can be animated

 
Hyper-realistic grass with one click
Customizable environmental features that include:

Sun, shadow, sky, water, terrain
Clouds, rain, snow, wind, fog

 
Huge HD materials library with realistic textures for grasses, rocks, soils, water, wood, leaves and aged metals

You can also import your own custom textures

 
Ability to modify the terrain height, ruggedness, color and material.

Users can import heightmap data for GPS-specific locations, or use OpenStreetMaps city data for accurate context

 
Supported file formats from SketchUp, Revit, ArchiCAD, 3ds Max, Rhino, Vectorworks, Allplan and others.
The effect of a Lumion render is immersive, and with its extensive object library, HD materials and intuitive drag-and-drop functionality, using it to render your designs is a fast, intuitive and rewarding process that any landscape architect can quickly learn.
As a result, Lumion empowers any Landscape Architect to fully communicate their vision at any stage of a project's design.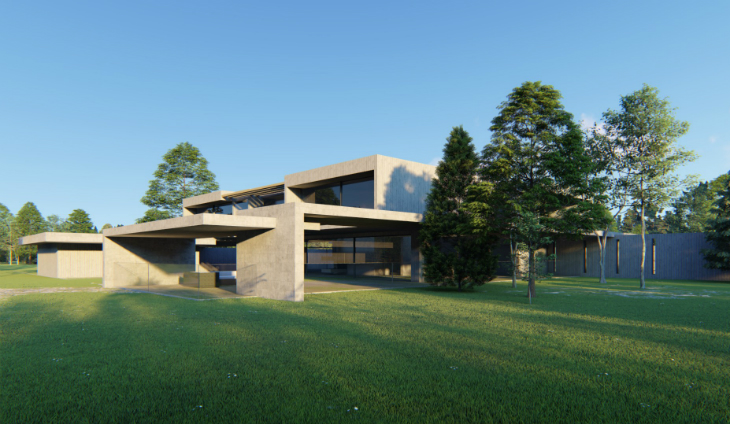 The images were made with Lumion 8.0, available from November 6, 2017. Buy Lumion from October 1st and get a free upgrade to Lumion 8.0.
To learn more or to try Lumion for free, visit Lumion.com.