2/21/2017
Forms + Surfaces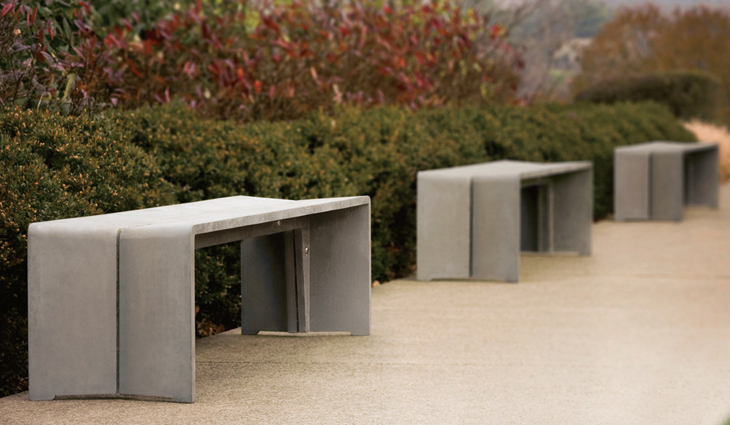 Forms+Surfaces products are recognized worldwide for their innovative designs, quality craftsmanship, and high-performance green materials and finishes. Built to face the challenges of real-world use, Forms+Surfaces benches, bike racks, litter and recycling receptacles, outdoor lighting and more can be found in public spaces of all kinds.
Recent additions to the company's product lines give the landscape community even more design and material options for public spaces of all kinds – indoors or out. Among the updates:
Bevel Benches and Bevel Litter Receptacles. These two highly versatile designs also encompass the latest addition to the F+S materials palette: TENSL Ultra High Performance Concrete (UHPC). Known for its exceptional strength and durability, TENSL UHPC can be cast into beautifully thin profiles that are relatively light in weight yet able to withstand the most demanding outdoor environments.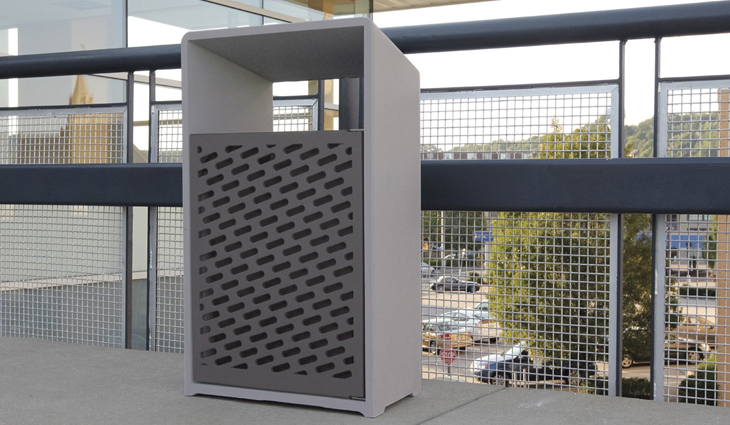 Avivo Café Seating. Avivo tables and chairs, bar height tables, and now, a new bar height chair make it easy to get creative with gathering spaces of all shapes and sizes. The highly configurable Avivo line invites designers to personalize material and finish selections to match project-specific themes. Tables and chairs feature beautifully detailed aluminum frames with a powdercoat finish. Chair seats and backs come with or without perforation patterns. Tables have numerous top options, including glass, aluminum or FSC® Recycled reclaimed Azobé (Red Ironwood).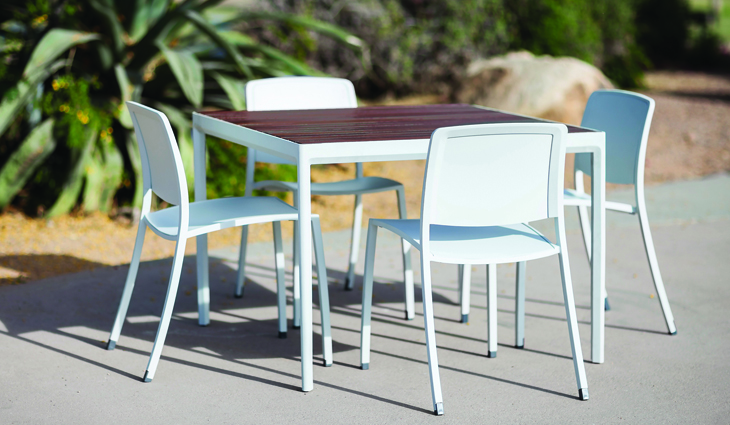 Vector Seating, the company's modular seating system, also gets an update: new material options and a Vector Table Ensemble will be among the new options rolling out in the coming months.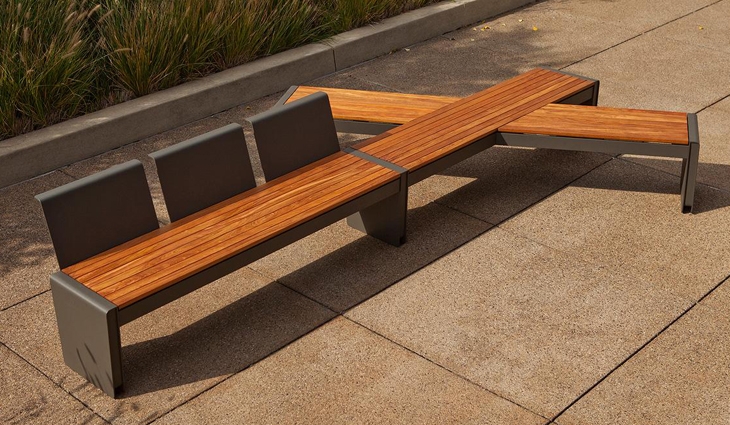 To learn more, visit http://www.forms-surfaces.com.