Sponsored by:
*Clarification for the call for entries print brochure: The back cover image is the 2014 Residential Honor Award winner, West Texas Ranch, Marfa, Texas, Ten Eyck Landscape Architects, Inc. Photo: Terry Moore
ASLA 2015 Professional & Student Awards
Each year, the ASLA Professional Awards honor the best in landscape architecture from around the globe, while the ASLA Student Awards give us a glimpse into the future of the profession.
Award recipients receive featured coverage in Landscape Architecture Magazine, the magazine of ASLA, and
in many other design and construction industry and general interest media. Award recipients, their clients,
and advisors will be honored at the awards presentation ceremony during the ASLA Annual Meeting and EXPO
in Chicago, November 6–9, 2015.
NEW: Entry payments and submissions must be submitted online. Go to the Begin Your Submission page to start the entry process.
The Juries
The prestige of the ASLA awards program relies in large part on the high caliber of the juries convened each year to review submissions. The ASLA Honors and Awards Advisory Committee seeks to assemble juries that represent the breadth of the profession, including private, public, institutional, and academic practice, and exemplify diversity in professional experience, geography, gender, and ethnicity.

Keith LeBlanc, FASLA
Jury Chair
Keith LeBlanc Landscape Architecture, Inc.
Boston, MA

Thomas Balsley, FASLA
Thomas Balsley Associates
New York, NY

René Bihan, ASLA
SWA Group
San Francisco, CA

Alan Brake
The Architect's Newspaper
New York, NY

Kathleen Dickhut, ASLA
City of Chicago Department of Planning and Development
Chicago, IL

Signe Nielsen, FASLA
Mathews Nielsen
New York, NY

Cornelia Hahn Oberlander, FASLA
Cornelia Hahn Oberlander
Vancouver, BC, Canada

Mark Robbins
American Academy in Rome
Rome, Italy

Richard Weller, ASLA
University of Pennsylvania
Philadelphia, PA

Kona Gray, ASLA
Jury Chair
EDSA
Fort Lauderdale, FL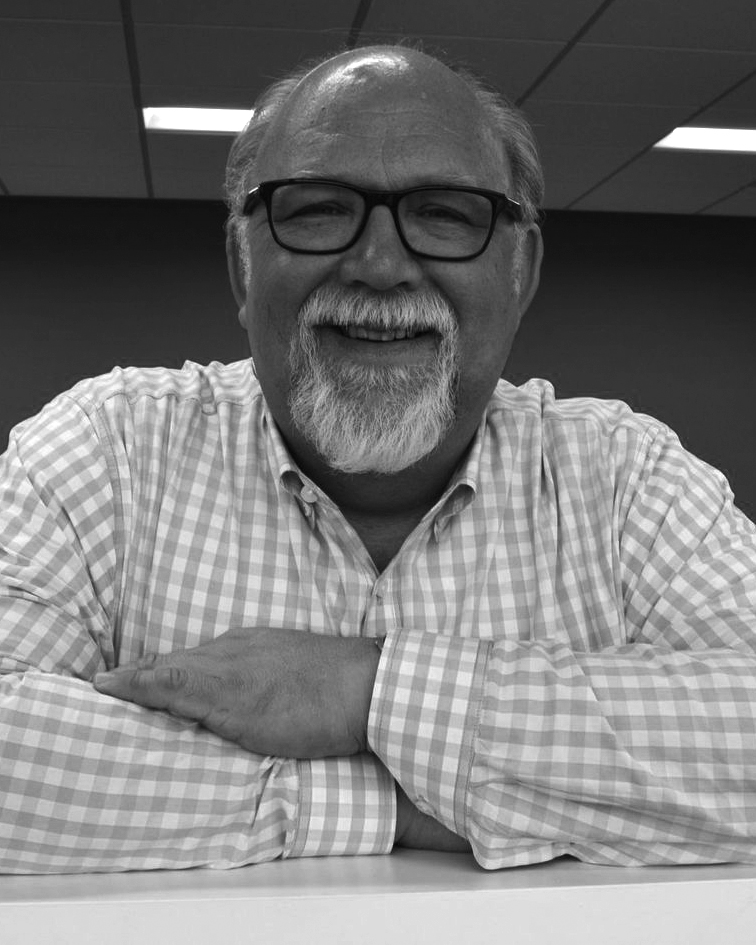 Richard Bumstead, ASLA
The University of Chicago
Chicago, IL

Maurice Cox
Tulane University
New Orleans, LA

Katya Crawford, Affil. ASLA
University of New Mexico
Albuquerque, NM

Lisa Gimmy, ASLA
Lisa Gimmy Landscape Architecture
Los Angeles, CA

David Hill, ASLA
D.I.R.T. Studio
Auburn, AL

Fernando Magallanes, ASLA
North Carolina State University
Raleigh, NC

Kate Orff, ASLA
SCAPE/Landscape Architecture
New York, NY

Laura Solano, ASLA
Michael Van Valkenburgh Associates, Inc.
Cambridge, MA