Dear LAREy — Self-Contained Neighborhoods
6/2/2021Leave a Comment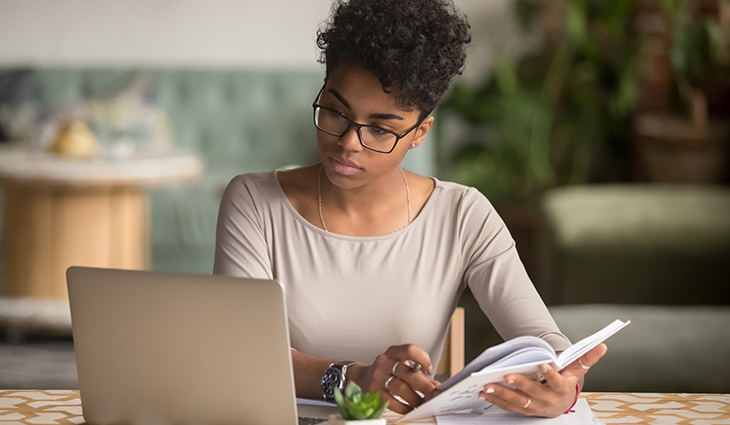 Studying for the licensing exam? LAREy has the answers. Brought to you by the ASLA LARE Prep Committee. Please note that ASLA only endorses resources and materials provided by ASLA and CLARB.
Would you like to ask LAREy a question? Send your questions to LAREPrep@asla.org 
Dear LAREy
On the May 7 Section 3 – Design virtual LARE Prep Workshop there was an example question related to "self-contained neighborhoods" (presentation question below). Can you speak further to what is a self-contained community? Is the key word to look at in the question "community"? Because shouldn't we consider how the "self-contained neighborhood" interacts and relates to other, adjacent neighborhoods? 
Primary Specification B Master Planning

Example Item Question: What are the characteristics of a Quality Community? Select all that apply 

a.            A Sense of Place

b.            Human Scale

c.             Self-Contained Neighborhoods

d.            Transit Friendly Design

e.            Dog Parks

Answer: A., B., C. and D.
Alex, Hawaii

Dear Alex,
Before I answer your question, I'd like to provide context for those who weren't able to join us for the workshop.  The example question you've mentioned was included in the webinar as an example LARE question that could be asked in relation to the "Master Planning" specification component of Section 3. The webinar question was also meant to be a "Time Saving Preparation" study example when a candidate is reading or studying CLARB reference materials and other study materials. Study material areas to focus on include key points, tables, graphics, boxed information, check lists, or glossaries of reference materials. A variety of reference materials are mentioned throughout the virtual workshops.
This Example Item Question is taken from the following study reference material: "Site Planning and Design Handbook 2nd Edition" by Thomas H. Russ. Refer to Chapter 4 Design for Communities Table 4.1 Characteristics of a Quality Community. Table 4.1 was adapted from Thomas J. Hylton 10 Rules for a Quality Development in his 1995 book "Save Our Land Save Our Towns."
Back to answering your question, a self-contained community is one which has been designed as a desirable, attractive, useful place to live for the intended residents or users. A self-contained community is sustainable and efficient. Depending on the users, a self-contained community may include any combination of; residential, recreational, educational, retail and commercial and industrial uses and supporting amenities.
I hope this helps to answer your question as to why a "self-contained community" is a characteristic of a "Quality Community." 
-- LAREy
Please keep the L.A.R.E. questions coming! If you would like to ask LAREy a question, send an email to LAREPrep@asla.org.