4/3/2017
A'17 AIA Conference on Architecture 2017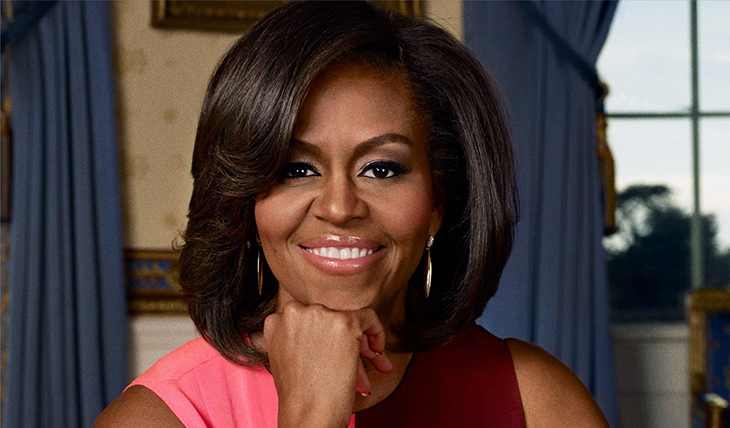 A truly can't-miss event
Lawyer, writer, and former First Lady Michelle Obama has been added to the lineup of speakers for the AIA Conference on Architecture 2017 in Orlando, Florida.  
The Former First Lady has dedicated her life to tackling pressing social issues and championing initiatives that meet community needs. Her groundbreaking work over the past eight years while she was First Lady—addressing childhood obesity, educational disparities, and veterans' services—has shifted public perceptions, altered national conversations, and established her as a global role model.
Don't miss this conversation with Mrs. Obama on Day 1 at the AIA Conference on Architecture, April 27-29 in Orlando.
Advance rates have been extended through April 5. Register by Wednesday and you could save up to $100.
Read more about Mrs. Obama's initiatives and details on this once-in-a-lifetime conversation happening at A'17 on the AIA conference website.