NuTone. Building Solutions for Today's Lifestyles.
2/21/2017Leave a Comment
NuTone began with a door chime in 1936, and now provide a wide selection of products that add to the enjoyment of people's lives. NuTone is America's leading brand of residential convenience products door chimes, ventilation fans, home automation systems and, the first of its kind, NuTone Haven™ Backyard Lighting & Mosquito Repellent System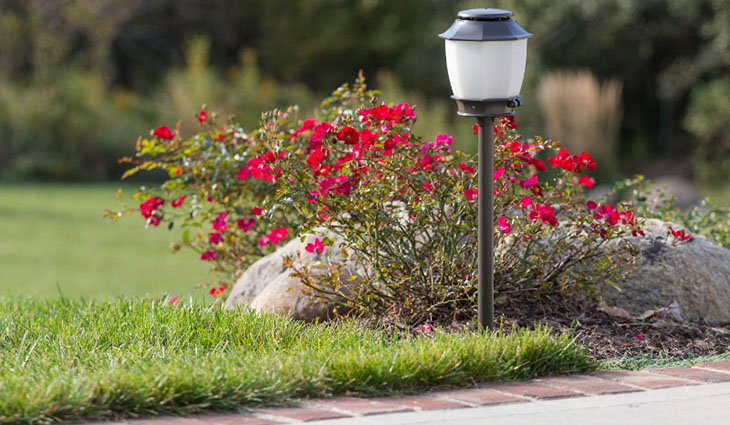 Haven features innovative landscape fixtures that provide effective, season-long* protection against all types of mosquitoes, including the Aedes aegypti mosquito, a known carrier of the Zika virus. Fixtures can be easily installed on their own or as an add-on to any existing low voltage lighting system and are designed to mount on a deck post, railing or stake in the ground. Available with attractive LED lights for nighttime enjoyment or as repellent only fixtures when lighting it not needed, this product eliminates the need for sprays, messy traps, fuels, candles or torches. With a flip of a switch, Haven delivers an odorless, silent and invisible vapor that repels over 90% of mosquitoes. Optional timer/controller enables automatic operation, when you want it, day or night.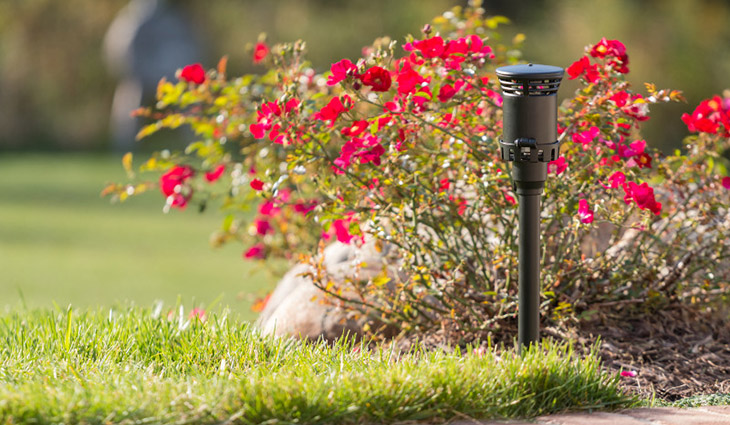 Four Haven fixtures protect a typical deck or patio area and one fixture alone can offer up to 110 square-feet of protection. Haven is safe to use in any outdoor environment where mosquito protection is needed.
See what Haven can do for your customers at nutone.com/haven.
* 90 days of mosquito protection, when used an average of 2.4 hours/day.