7/29/2013
London's LANDSCAPE: Indoors Meets Outdoors
UK's leading trade event dedicated to products, services, and innovation for the design, build, and management of exterior and interior landscape projects.

September 24–25, 2013
Battersea Park, London
LANDSCAPE  is one of Europe's premier trade events for interior and exterior landscaping. 

From country homes to city apartments, urban lofts and public spaces to luxury hotels, the indoor–outdoor phenomenon affects all types of living spaces. The boundaries have been broken. With weatherproof rugs, outdoor kitchens, showers on the terrace, and sofas in the garden, the indoor split is flowing through our outdoor spaces and creating a new focus for architecture and technology.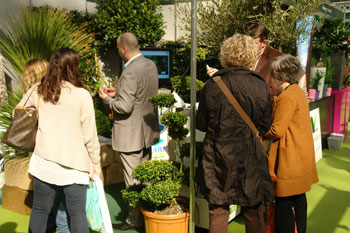 LANDSCAPE is a trade event dedicated to qualified landscape architects and designers. It is a platform to network with more than 150 market-leading suppliers for high-end projects while focusing on new trends and ideas from across Europe.


Trade show times:
Tuesday, September 24: 10:00 a.m.–6:00 p.m.
Wednesday, September 25: 10:00 a.m.–5:00 p.m.
*ASLA members interested in exhibiting receive a 10 percent discount on the stand costs.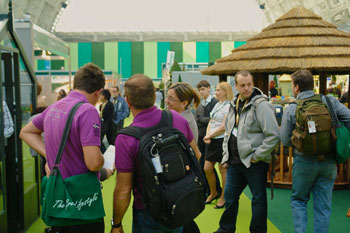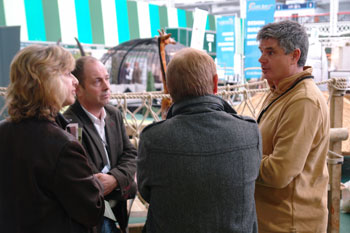 We are also delighted to host an entirely free seminar program of international standing with some of the most prestigious names in the industry featuring more than 35 different speakers. If you are looking for ways to engage with your audience, explore the possibilities of using 3-D print in your designs, or simply expand your knowledge of landscape architecture, this seminar is for you. 

All ASLA members interested in new trends and products available in the United Kingdom can attend the show for free. For ticket information, visit www.landscapeshow.co.uk.
For more information, contact Mike Corbett at info@landscapeshow.co.uk or +44(0) 20 7821 8221.