2/28/2013
Product Profile: Cre8Play
Innovators of custom themed play environments, Cre8Play believes you can either look like everyone else, or you can have a look all your own.
The creative design-build firm has a big mission statement and it is absolutely what sets them apart in the world of custom play:
"To create the most innovative play environments in the universe."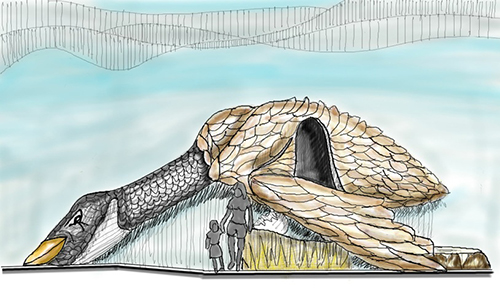 From napkin sketch to installation, Cre8Play takes the client through the entire journey. Ideas are brought to life through artistic renderings.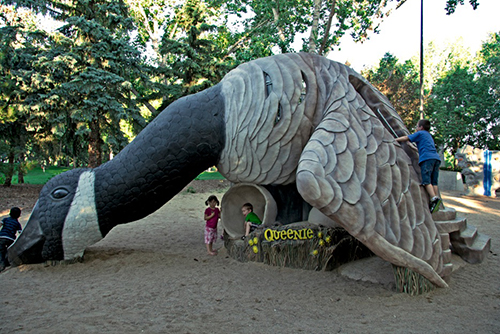 Cre8Play helps turn the most wildly imaginative idea into a reality.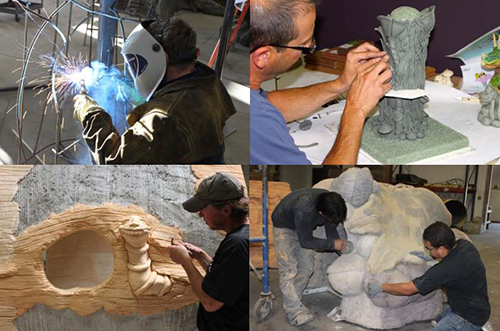 Cre8Play's artisans are experts at their craft. Design, universally accessible design, modeling and fabrication all meet national and state level guidelines, standards and accessibility needs.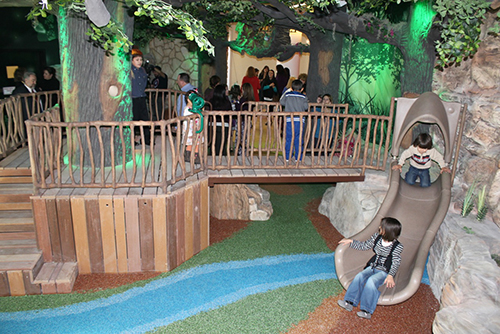 Cre8Play provides knowledge through experience and professionalism but at the same time, warns partners to prepare for an unusual amount of fun.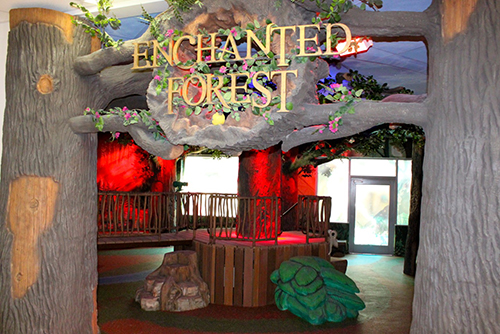 Call 612-670-8195, or visit cre8play.com