2/18/2013
Be the Story: Call for Public Service
It's time to bring your good work to light. The 2013 Year of Public Service (YPS 2013) has been established by the ASLA Public Awareness Campaign to highlight the wide-reaching public-service activities readily performed by landscape architects and to advocate for a higher commitment by all to community service projects. Learn more about the initiative on the YPS 2013 website at https://asla.org/yps.aspx.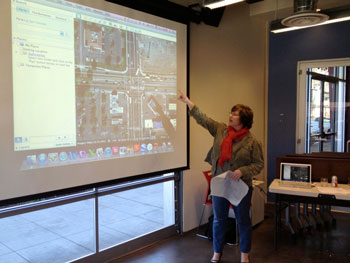 ASLA invites current members to submit documentation of 2013 projects for review by the Public Awareness Campaign to highlight in the campaign's resources and outreach. Descriptions, quotes, and multimedia content may be used—with proper credit—on the YPS 2013 website, blog, and The Understory Facebook page.

Any project can be submitted where an ASLA member, chapter, or firm with ASLA members provides landscape architecture services at no cost to benefit the community in some way. To submit your project, go to the YPS 2013 website and click "Submit Project." A prepopulated email will pop up, requesting information such as descriptions, pictures, video, quotes, and testimony.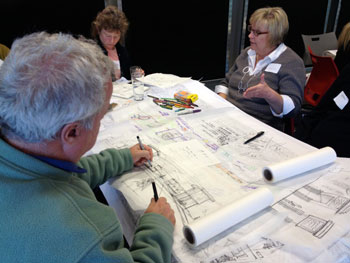 For members who are looking to join a public service project, reach out to your local ASLA chapter. ASLA and the National Park Service Rivers, Trails, and Conservation Assistance program have also augmented their ongoing collaborative partnership to celebrate ASLA's Year of Public Service. Under this partnership, ASLA's local chapters can volunteer in their communities to help NPS RTCA by providing technical assistance for such outdoor resources as trails, bike paths, and other recreational facilities targeted for support in 2013. You can also act on your own to help a project. Review those identified for 2013 here.
Contact Phil Stamper at pstamper@asla.org with any questions related to the Year of Public Service. Join the conversation on Twitter by using #YPS2013. And follow the national effort at https://asla.org/yps.aspx.