2/4/2013
People
Announcements

Jennifer Hefferan, ASLA, has been elected president of the Association of Pedestrian and Bicycle Professionals (APBP). Hefferan is Safe Routes to School coordinator for the District of Columbia Department of Transportation.

Also elected were Vice President Brett Hondorp, principal with Alta Planning & Design in California; Secretary Eric Anderson, associate planner, Bicycle and Pedestrian Programs, Berkeley, California, Department of Public Works; and Treasurer Craig Williams, senior associate/Chicago office and director, Alta Planning + Design and a founding APBP board member.
The Association of Pedestrian and Bicycle Professionals provides expertise for sustainable transportation and is the only professional membership organization for the discipline of pedestrian and bicycle transportation. APBP members—employees of all levels of government, consulting firms and non-profits—work in the engineering, planning, landscape architecture, police, safety, health and promotion fields and specialize in improving conditions for bicycling and walking. For more information about the organization, visit www.apbp.org.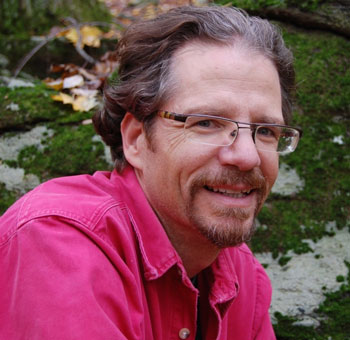 Scott C. Scarfone, ASLA
Scott C. Scarfone, ASLA
, founder of and principal at Oasis Design Group, a landscape architecture and urban design firm in Baltimore, will present "Ecologically Sustainable Development: The Future of Landscape Management," at the Baltimore Convention Center March 13. Registration for the March 12-14 National Facilities Management and Technology Conference in Baltimore is free online prior to March 12; otherwise, on-site registration is $50. For more information, visit NFMT at
www.nfmt.com
and Oasis Design Group at
www.oasisdesigngroup.com
.