2/21/2012
TCLF Previews 2012 Calendar
For the 2012 season of events, themed Landscape and Patronage, The Cultural Landscape Foundation has introduced Garden Dialogues, with exclusive access to great gardens, their owners, and their landscape architects; a new day-long garden excursion in exclusive Aspen, Colorado; and the return of new versions of favorite programs including What's Out There Weekends in Washington, D.C., and New York City.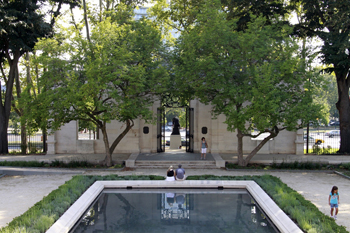 Rodin Museum in Philadelphia, photo courtesy of OLIN
TCLF is also launching two new Pioneers oral-history modules: Joseph Yamada, FASLA, and Shlomo Aronson. Many thanks go to presenting sponsors Charles Luck and The Davey Tree Expert Company, along with our educational partners the American Society of Landscape Architects and Garden Design magazine. View the complete list of events.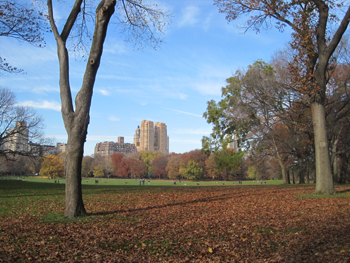 Central Park, photo courtesy of The Cultural Landscape Foundation
LAND home page image credit: Horizon Garden in Malibu, photo by Jack Coyier courtesy of ARTECHO Architecture and Landscape Architecture