9/12/2011
Rail~Volution 2011 Coming to D.C. October 16–19
Learn from the past. Dream of the future. Make a difference now.

This year Rail~Volution comes to Washington, D.C., where history and cutting edge converge. What better place to bring together people dedicated to transit, livability, and communities and let them explore? A city where innovation can be seen in Pierre Charles L'Enfant's centuries-old street plan, as well as the year-old Capital Bikeshare program. Where investments made over 30 years ago in the Metrorail system—now the second busiest in the nation—support evolving transit and land use patterns.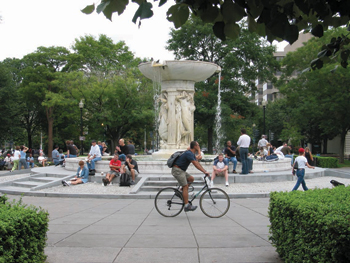 Rail~Volution presents people who have learned the lessons and are honest about sharing their experiences. They bring examples of projects at every phase of development, emerging to mature. For four days in October, the best and brightest ideas on livability will be debated, researched, tested, and shared.

See for yourself how initiatives are linking neighborhoods, spurring economic development, and providing residents, commuters, and visitors with more active transportation choices. Engage in substantive conversation with your colleagues, including the national leaders of ASLA, AIA, and APA, to discuss why creative design deeply affects our built environment. Explore the connective influences of landscape architecture on urban design—and how important incorporating compelling design is in creating high-quality livable places for people to enjoy.

Your stories and lessons learned, your take on new policies, and your wisdom gained through innovative best practices will help guide the conversation.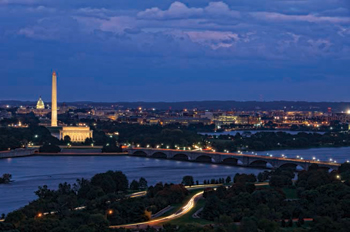 Visit the newly redesigned website at www.railvolution.com to:
Learn more about Rail~Volution!
See up-to-date program, speaker, and topic developments.
Register for the conference.
You can also follow event developments on Facebook and Twitter. Learn more at www.railvolution.com.